Roller Cover with Metal Strips
HIGH PRESSURE WIRE BRAIDED HOSE
Product Specification

Roller Cover with Metal Strips :

We are offering wide range of Roller Cover with Metal Strips. These are made of high grade steel. Available as per client specification.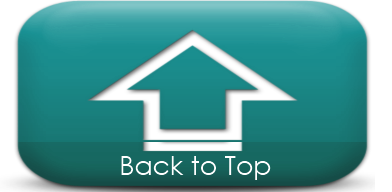 Product Specification

Metallic Roller Cover :

We are offering wide range of Metallic Roller Cover. It has high-tensile strength, great precision, good transmission stability, and abrasion-resistant,temperature-resistant.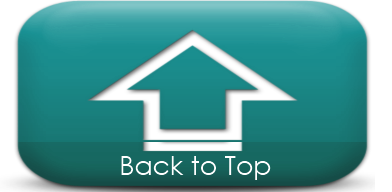 Product Specification

Hgh Temperature Fabric Bellow :

We offer finest quality fabric bellows that are highly useful to protect important precision machine from dust, dirt, oil, liquid, grinded powder, water, hot-cold air, metallic chips, smokes, solvents, weld splatter, granules and others. Salient features of the product include durability, high performance and efficient long term usage.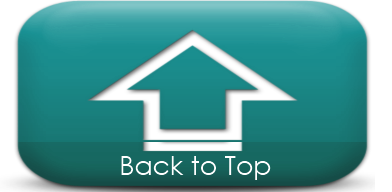 Hi-Temperature Bellow for Cylinder Rod or Spindle
Delivery /Suction Hose
Product Specification

Round Bellow :

We also offer high temperature round bellow with unique designs to handle corrosive and abrasive media. Round bellows are ideal for protecting Cylinder Rod or Spindle cylinder rods . This product is available in a wide selection of materials to meet your application requirements.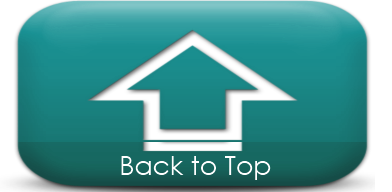 Product Specification

Metallic Bellows :

These are the most efficient & functionally reliable compensatory for piping to diverse applications involving high temperature & pressure.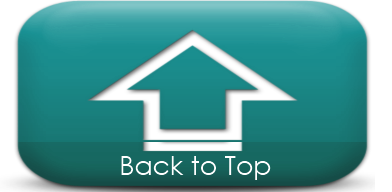 Flexible Bellows
Product Specification

Flexible Bellows :

Used primarily as heavy duty protectors in many different industries. These bellows are designed to absorb motion and displacement between pipe flanges.